Mike is a Global SAP Retail Programme Transformation and Engagement Director with 20+ years Tier 1 Consultancy background. Managing large scale Business Transformational Change, Global and multi-country role outs - IoT, eCom, Digital, Big Data Delivery.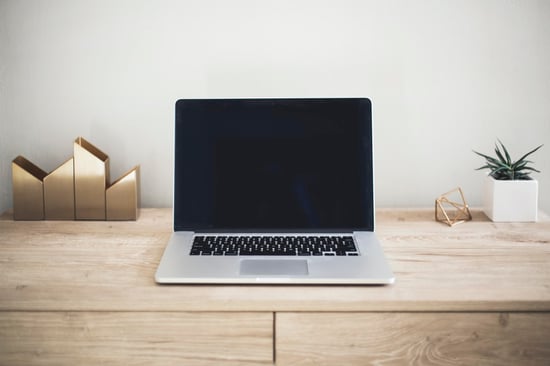 Profile of a SAP Practitioner
Coupled with a solid technical background as an experienced SAP Suite on HANA and S/4HANA Practitioner. Mike's IT career achievements include:
Delivering multiple large and complex bid proposals, business transitions and technical upgrades underpinned by ERP, BI, CRM, HR/HCM Hybris Hybris Marketing and Success Factors Transformation programmes and initiatives
Managing multiple turn-around and recovery programmes successfully on time and to budget
Rolling out systems to phased multi-country and global entities
Providing Corporate Governance, bid proposals, vendor and partner selection processes and Business Transition Management.
Mike has a keen sense of ownership and a strong drive to successfully deliver. He is considered a seasoned professional of the highest calibre.
He brings global experience from working throughout Europe, Americas, Middle East and Asia Pacific.
Should you wish to have a brief confidential discussion, a project or program review or engagement for a bid or program delivery please do not hesitate in contacting him.
What It's Like to Be a SAP Specialist
Hi Mike, its a great pleasure to talk to you. We're interested to know how long it took for you to embrace becoming a leading light in SAP?
That's an interesting question and it started as a child, although I didn't really know it at the time. Growing up I never really did well at school, though I tried very hard, I was what you would call 'a dreamer'. Upon leaving school I took a mechanical apprenticeship, served in the military and joined a boutique consulting company.
It was only when I started to learn about business change and how ERP systems fundamentally supported large corporates that my dreams stared to be realised.
Tell us one thing about SAP software that most people don't know?
Interesting question, the answer to this may differ substantially depending upon the perspective of the reader. However one of the most important things to remember about SAP is that it is a large eco-system with many component parts. With the latest version S/4HANA, let's look at the deployment options:
SAP offers a broad range of choice when deploying SAP HANA
On-premise [for maximum control]
Cloud [for fast time to value]
Hybrid [for greater flexibility and scale]
SAP offers flexibility and variety to enable customers/clients to dictate the path to digital transformation that best matches their needs and vision.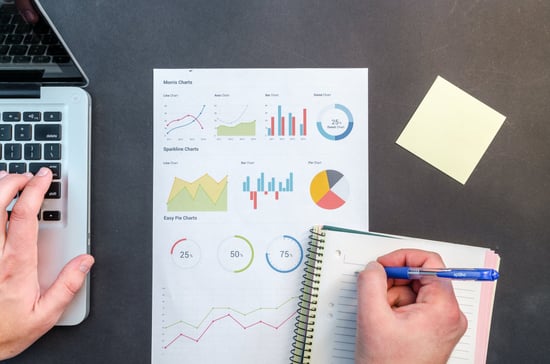 Who was your first mentor and for which key reasons?
Growing up I came from a very poor, broken home and was quite a lonely child. Many of my recollections that first spring to mind were of science fiction authors like Michael Moorcock, JRR Tolkien and Terry Pratchett. I guess in truth they were my mentors and helped me believe in the impossible.
What are the best and worst descriptions you've read or seen around business transformational change, and why?
There are so many, but I think the worst would really be "Do we really need to do that", to put it into context this was a senior management executive many years ago (the worst thing is this still happens)!
The best is an anecdote "How do you eat an elephant? One bite at a time"
A Steve Jobs quote often springs to mind for me "Surround yourself with very clever people, but don't tell them how to do something, let them show you."
How to Stand Out From Other Tech Professionals
A recent SAP executive study outlines 4 ways in which leaders set themselves apart. What are the 4 ways you distinguish yourself from other SAP professionals?
Yes, I recently posted (or rather reposted) an article from SAP on this. This was the culmination of about 3k executives and the core was;
• View digital transformation as truly transformational
• Focus on customer-facing functions first
• Prioritise talent
• Invest in next-generation technologies
In this article SAP also highlighted that only 3% of businesses had fully implemented a digital transformation. My response to this would therefore be to support, drive, and educate the clients that have not yet completed key strategies and enable them to effectively and successfully drive digital change.
What's your favourite analogy to succinctly outline the benefits of a PMO?
I recently wrote an article on PMO and found that it got very little interest so I reposted a common misconception which got a significantly more interest.
Tell us one thing about yourself that would surprise most people.
I suppose everyone has something about themselves that might surprise other people. Outwardly I am generally considered an extrovert, this is because I have developed a very confident outgoing image, but in truth the very few that see past this kow I am actually a very private person. I guess the people who take the time to get to know me would best be able to qualify that question.
But, there are always things that even some of our closest friends might not perceive. That aside, I must admit I don't like fakes, false modesty and cruel people, of which there are all too many. I believe in brutal honesty, but being optimistic can sometimes be seen as being a little abrasive. I have little patience for people you have to walk on egg shells around. On a lighter note I love participative sports and activities especially skiing and snowboarding in the winter, sailing and wake-boarding in the summer.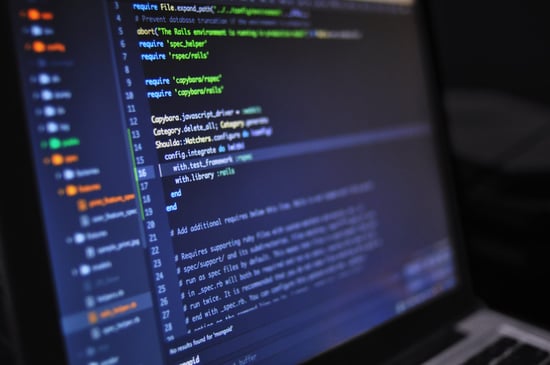 The Next Three Tech Innovations Driven By Consumers
You believe consumers are potent when it comes to innovation; what do you envisage are the next 3 key innovations, driven by consumers that will become widely accepted?
That is a difficult one; the next 3 will be a hypothetical look into a 'crystal ball' type approach. What stands out for me in my mind and my heart, are;
1. Green Energy
This just makes sense and I think that consumers will support this change and help deliver a cleaner world to the future generation.
2. Payment infrastructure
We rely on incredibly out-of-date technology that is expensive and slow. Additionally, credit card companies charging merchants for transactions is the largest invisible tax on our economy. However this will change with newer electronic payment methods and blockchain technologies.
3. Electric vehicles
Electric vehicles are becoming more and more prominent in cities around the World
New innovations are happening faster and faster and I am very keen to see how 3D printing, Digital, Mobile and many other next generation innovations will impact.
The Biggest Challenges of Working with SAP
What are commonly your biggest challenges when it comes to driving change within most organisations, and how do you overcome them?
Often, even as a senior consultant, clients have a preconceived idea of what they want to do and only commit to hire when they can't do this themselves. Truthfully, this is generally well conceived and has merit and can be driven with a mandate.
Unfortunately when budgets and timescales are set, significant change is not usually an accepted option. However, a strong clear example and a solid justification backed up by a plan of action can and often helps a sponsor see the benefits and potential when needed.
There are so many, but I think the worst would really be "Do we really need to do that" in context this was a senior management executive many years ago (the worst thing is this still happens) and the best is an anecdote "How do you eat an elephant - One bite at a time"
I always remember a Steve Jobs quote that often springs to mind "Surround yourself with very clever people, but don't tell them how to do something, let them show you."
Find Your Next SAP Job
We have 25 years' experience matching skilled tech specialists with new IT job opportunities - find your next SAP role.
Is your job on the list of 12 Best Tech Jobs to Apply For?