The TITAN Awards recognise businesses across industries that are achieving Titan-like success by breaking boundaries, expanding rapidly and advocating for positive change in the world. Templeton have been named winners in the International Expansion and Digital Transformation categories.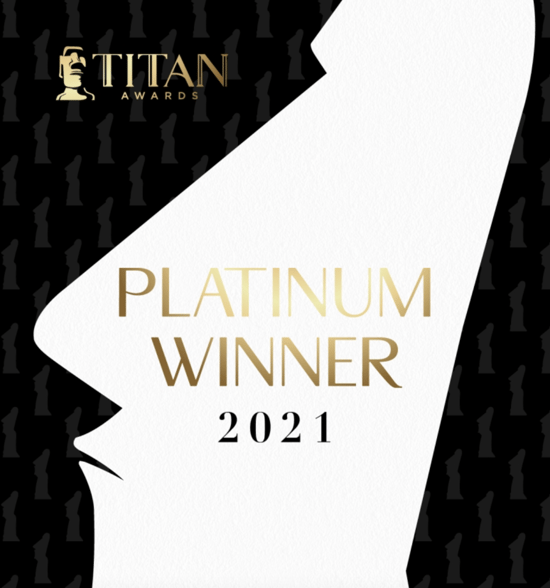 International Recruitment Expansion
A truly international tech recruitment agency, we work across 40 countries. Our team represent a variety of nationalities, and we collectively speak over 25 languages. In our current age of globalisation and rapidly evolving business and community needs, organisations need specialist IT skills across multiple global hubs to provide the best products and services for consumers.
Templeton build new tech teams wherever our customers expand, sourcing local Developers, Programmers and Engineers and finding high-quality tech skills overseas to build offshore and nearshore tech hubs. The benefits of offshore/nearshore tech hubs for global companies include: immediate access to wider skilled talent pools, faster recruitment process and labour savings without compromising on quality or ethics.
Find out more about how offshore tech hubs are benefiting leading global businesses.
In the past year alone, we have opened three new offices in Paris, Warsaw and New York and are in the process of incorporating them in India. We have doubled our volume of local entities in the past two years and look forward to helping CTOs and IT candidates all over the world for years to come.
Digital Transformation
With 26 years' experience supporting global businesses, we've helped organisations across the globe to embrace the Fourth Industrial Revolution (Industry 4.0). From Software Development and IT Project Management to emerging technologies such as AI, Robotics, IoT, AR and Blockchain, Templeton deliver the specialist teams needed to drive digital transformation and help companies continually evolve to meet consumer needs.
Our depth of experience and multiple 15-year partnerships with leading global enterprises inform our specialist technology expertise. By recruiting diverse tech specialists who lead digital transformation in global Banking, Retail, Pharmaceuticals and Energy companies, we are proud to help businesses around the world become more effective, diverse and sustainable.
Award-Winning Recruitment Solutions
The TITAN Awards recognise companies of all sizes across all geographies and sectors, driving rapid business growth and leading the future of positive organisational impact. Templeton were recognised alongside world-leading brand names including:
Budweiser – Marketing Category
Johnson & Johnson – IT Category
Nestle – Innovation Category
Roche – Women's Leadership Category.
The Templeton team have received other recognition in 2021, including:
Best Business Awards – Our CEO and Founder, Nadeem was named Best Entrepreneur of the Year
Global Business Excellence Awards – Templeton were named Outstanding Business of the Year
TIARAs – Templeton were named Finalists in two categories (Diversity & Inclusion; International Recruitment Company of the Year) in the global staffing industry's Awards programme.
The TITAN Award wins are a testament to the hard work of everyone across the Templeton team. We want to thank each one of our employees for their hard work and dedication and our clients and candidates for our ongoing partnerships.
Build Your IT Team and Staff Your Next Digitisation Project
We take pride in finding the unfindable – discover how we engage niche tech specialists.
Uncover How to Avoid the 5 Biggest Mistakes of Digital Transformation Projects.