We work in over 40 countries around the world, why not browse our global technology roles.
We have a deep understanding and knowledge of technology and digital innovation, please browse roles in our key specialisms.
Filter roles by our core technologies:
What our clients and candidates say
In term of opportunities, I see that the portfolio of positions offered is very broad. I am looking forward to 2020 and beyond to come to a win-win setup for our clients together with Templeton and Partners.

Mohit Maheshwari, AI, Digital Transformation, IoT, SAP CTO.

I would like to take the time to thank you very much for your efforts and help during joining the AI project I am involved in. You have given me some excellent advice in the recruitment process and prompt answers, which helped me, get prepared and be presentable on my interviews. Additionally, I appreciate your weekly calls and guidance during my team on boarding into your client.

Waleed Gadelkareem, DevOps Engineer.
We have the global knowledge, agility and passion to help you achieve your technology goals.
As technology evolves faster than ever, we are trusted by many enterprises to future proof their business through technology, by connecting them with the right talent around the world to do so. Whether you are a multi-national enterprise looking to increase efficiencies through automation and require the right niche talent to do so, or you are in growth phase and need digital resources in various countries throughout the world.
We believe in the power of everyone we are connected with, to realize visions, empower innovations and enable goals through technology.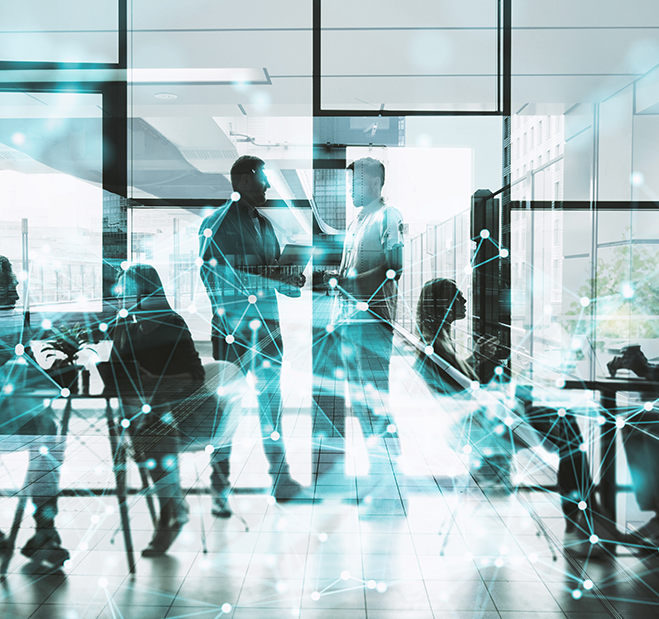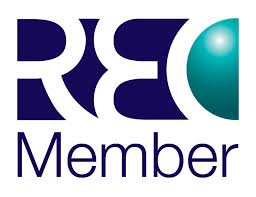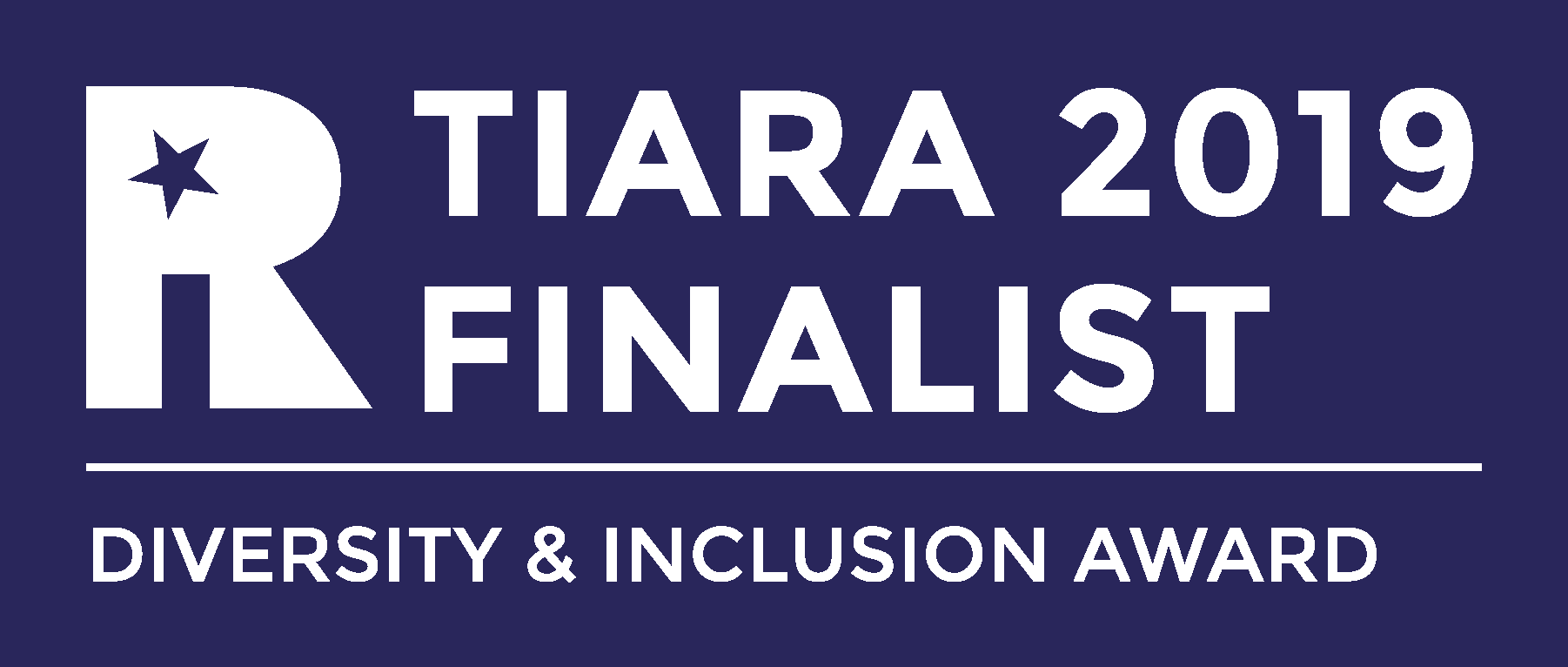 Discover our insights
How to Recruit Diverse IT Staff

How to Recruit Diverse IT Staff With growing evidence that diverse and inclusive teams are more financially successful, businesses are increasingly investing in Diversity & Inclusion (D&I). Whilst attracting candidates from a variety...

Read in full

12 Best Tech and IT Jobs for 2021

Covid-19 has caused a wave of redundancies and sparked a renewed interest in changing career paths: 77% of workers in the UK alone are looking for a new job, and many around the world looking to transition to a new vocation altogether....

Read in full
Discover more