IT Jobs in India - Recruiting for Global Businesses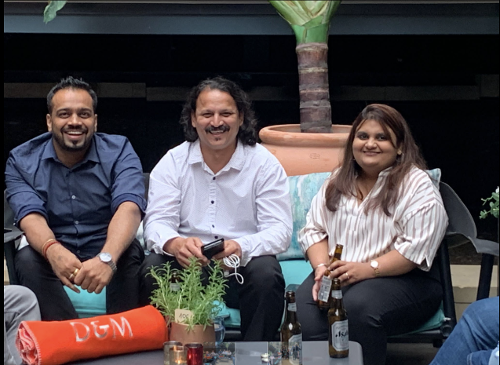 Templeton & Partners
We're a global IT recruitment agency providing jobs and career opportunities for skilled tech professionals.
For 25 years we have recruited Developers, Engineers, Programmes and Technicians into roles across 40 countries.
Our Indian office, India recruitment experts and our extensive history finding jobs for candidates in India ideally position us to help you in your next career move.
Our Payroll & Compliance Partner
The Indian entity of Access Financial, AFSS is a Professional Employment Organisation which has since 2003 employed clients' workers in the absence of an Indian corporate entity.
AFSS provides 100% compliant payroll, contract management, immigration and tax services. The Templeton and AFSS partnership:
Provides secure, fully compliant payroll management

Reduces contract-related administrative work

Ensures a smooth and efficient contracting experience.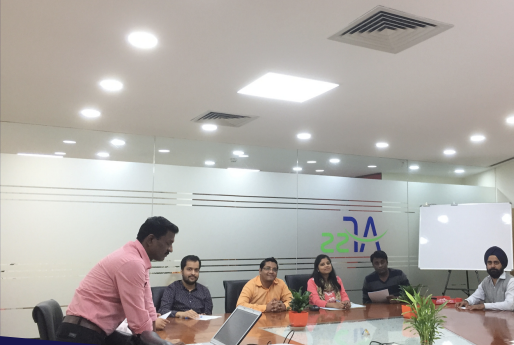 Meet our India Recruitment Team
Head of India
Mark Manasseh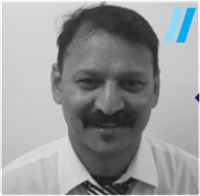 An Indian citizen, Mark has 17 years' experience working in India and the UK, recruiting Indian contractors into rewarding roles.
Associate Director
Karen Wong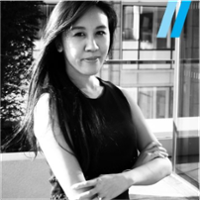 Karen has 15 years' experience recruiting contractors and supporting clients in India and globally.
Client Manager
Victoria Blow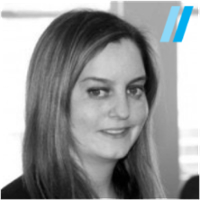 Victoria has 14 years' experience recruiting contractors and working directly with client businesses across the world.
Principal Recruiter
Serena Bonavolonta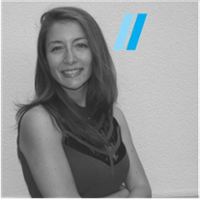 Serena has over five years' experience supporting contractors with their careers in 40 countries.
"The overall experience with Templeton and Partners was great. Templeton went above and beyond to help me through the 3-step interview process. Templeton took care of everything, updating me through email and calling me with interview details and feedback. Excellent service and a positive experience."
Gaurav Thakur
Senior Software Engineer
"I am very happy working through Templeton. In my job I enjoy good work-life balance, flexible timings and good leadership and project teams. Templeton placed me in a collaborative environment where I'm always learning new technologies. I've had a great recruitment and working experience overall."
Ravichandraprasad Hosahalli Gangadharaiah
DevOps Consultant

350,000
Global Contractor Network

25
Years' Experience Finding IT Jobs

12,000
Candidates Placed into New Tech Jobs

200+
Roles Actively Recruiting in India
Register for Your Next IT Job
Please fill in the form to register and apply for our latest IT job opportunities in India.
We will contact you with any new positions that match your skills and experience.
We look forward to hearing from you.