A large global telecommunications company is looking for an experienced Infra, Packet Core, Integration Engineer.
Integration Engineer Job Details
1 Year Contract
Remote Working - The role is entirely remote, although a candidate on US time zone is preferred.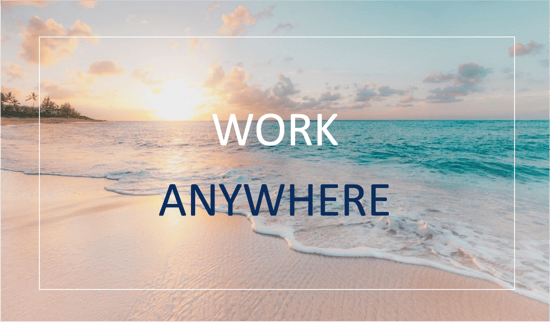 Requirements
Excellent troubleshooting skills in Linux and Kubernetes environments
Excellent troubleshooting skills in Container Networking (CNIs Calico/Multus), Heat templates, Ansible and Helm Charts
Hands-on experience in Cloud Networking, L2/L3 networking protocols, Calico, MetalLB and LoadBalancer concepts
Hands-on experience configuring and troubleshooting Juniper and Extreme Switches and Routers
Application and solution development experience using Linux Containers, Docker, etc
Bachelor's degree in Computer Science or Engineering
Hands-on level knowledge of various IMS nodes (i.e. MTAS, CSCF, SBG, MRS, HSS...)
A strong understanding of OpenStack, Networking and Virtualization
A solid IP networking knowledge.

Hands-on level competence in at least one Unix/Linux implementation, at system management level

Experience working in Live deployment of VoLTE, VoWIFI, Fixed IMS solutions
Experience integrating complex systems in customer environments.
Apply Now
To apply for the role, please send your CV/resume to our IT Recruitment Consultant Tanmay Patel at T.Patel@templeton-recruitment.com.